We value your input and comments. If you have any feedback please reach out to us through e-mail.
E-mail: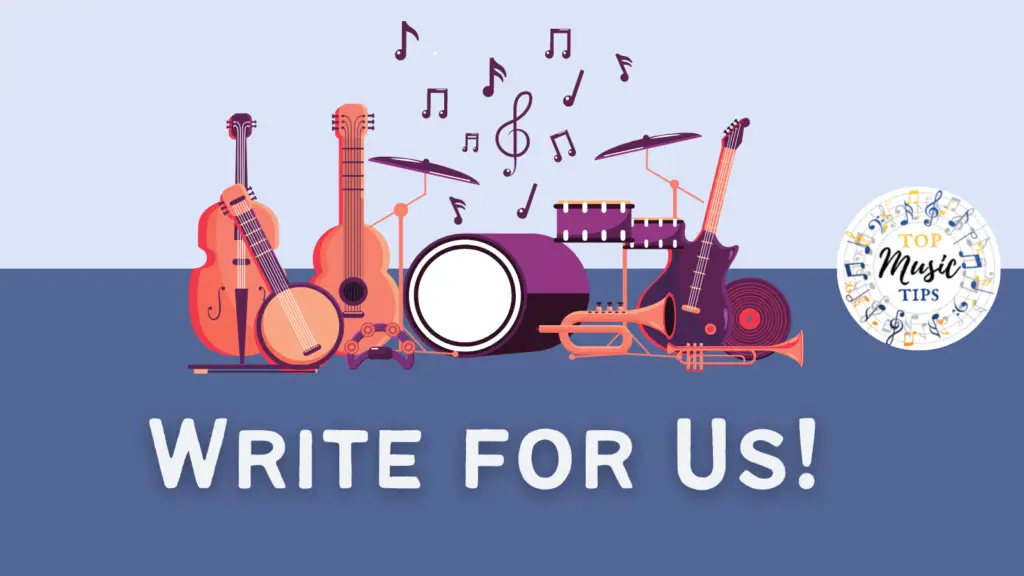 We are always looking for knowledgeable people to add to our team.
If you are passionate about Music Education, Love to write, and want to work with a dedicated team of Music professionals then this is your jam!
We know you are interested in working with us to spread our message about music education please click this link to fill out our google form.
Freelancing for us is a great way to earn some extra money each week and to help bring great music and educational content to those who need it!
If you have any comments or questions we would love to hear it!